Donate

Help us minimise the human cost of osteoporosis.
Each year almost 3,700 New Zealanders suffer from a broken hip. 50% of them will never return to full mobility again, and 25% of them will die.
We're part of a nationwide drive to reduce the immense human cost associated with osteoporotic fractures – and with your help, we aim to save 1,000 lives a year.
As a registered charitable trust, we rely on donations to help us on our mission.
Every little bit helps when it comes to better bone health – and every dollar you donate helps us save lives through better education, care and prevention.
We greatly appreciate anything you can afford to contribute.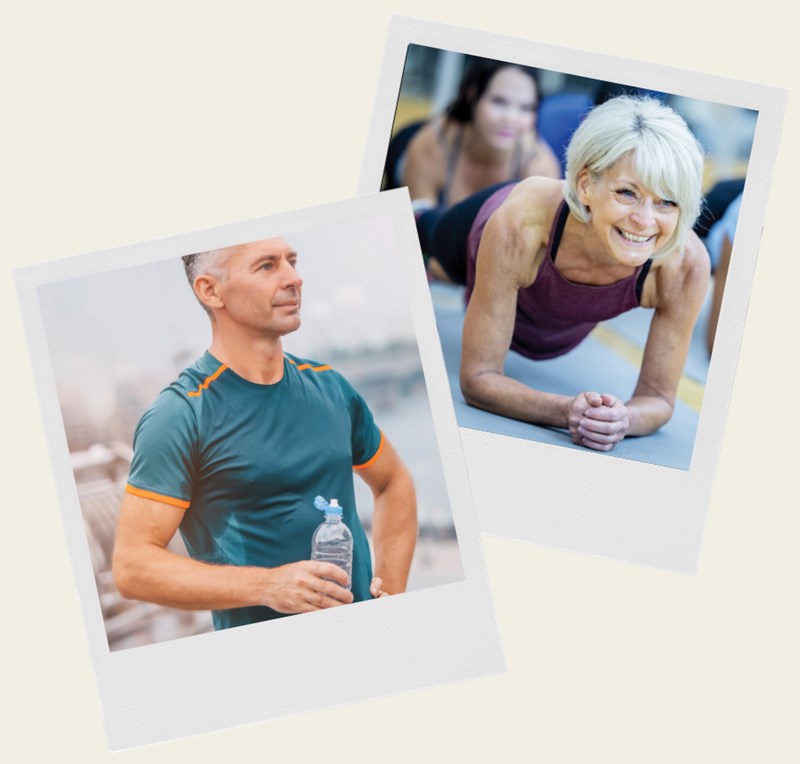 If you'd prefer to make a donation via bank transfer, or set up a monthly automatic payment, our details are:
The Osteoporosis NZ Trust BNZ. Lower Hutt. 02 0528 0274413 00
Please include the following information including your email address so we can send you a tax deductible receipt: (please note each line is limited to 12 character) Particulars: Your name e.g. Joe Smith Code: Your email address e.g. Joe.Smith@ (please continue onto Reference line) Reference: Continue your email address e.g. gmail.com
Or if you'd rather contact us directly you can email us using the link below or phone us on (04) 499 4862.